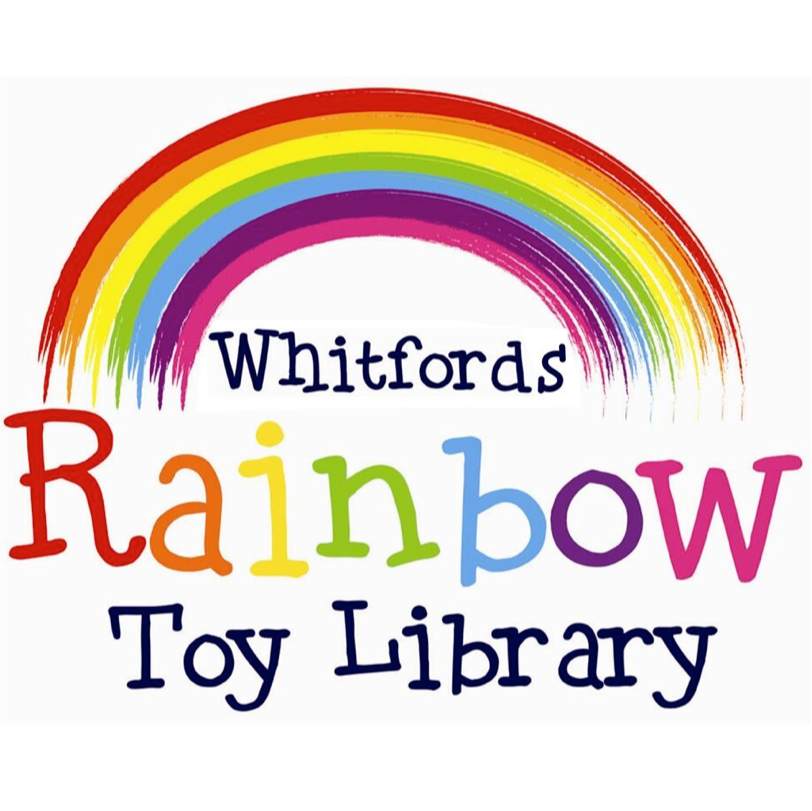 Whitfords Rainbow Toy Library is the perfect 
'try before you buy'

scenario!
Run from Whitford Family Centre every Saturday morning (excluding long weekends) from 9-11am.
Become a member and your family will be able to borrow a wide range of toys, games, ride-ons, puzzles, dress-ups, CDs and parent resources.
The toy library has been running for over 20 years and with grants from Lotterywest and the City of Joondalup, now is the best time to join and start playing!
To get started visit their website www.whitfordstoylibrary.org.au to find out more regarding how to become a member and their fees.
* Please Note – The toy library is run by its members and is a separate entity from the centre.
Interested in becoming a member? Download our application form
.
If you would like to become a member, please contact the toy library by email toy_library@hotmail.com or come and visit us on a Saturday mornings.