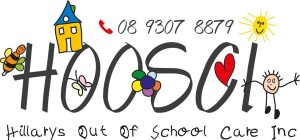 After school care – all about responsible fun.
Taking care of your children in the gap between school and work can place all sort of pressure on parents, but Hillarys Out of School Care (aka HOOSCI) is here to help.
The group runs before-school, after-school and vacation care and services schools in Hillarys, Mullaloo, Kallaroo, Padbury and Craigie.
The Vacation Care program is run out of Bambara Primary School, between the hours of 7am to 6pm.
Hours of care are between 7am to 9am, and 3pm to 6pm at the Whitford Family Centre.
The HOOSCI staff each have backgrounds in teaching or childcare and you can be sure your kids will be cared for in a fun, safe and social environment.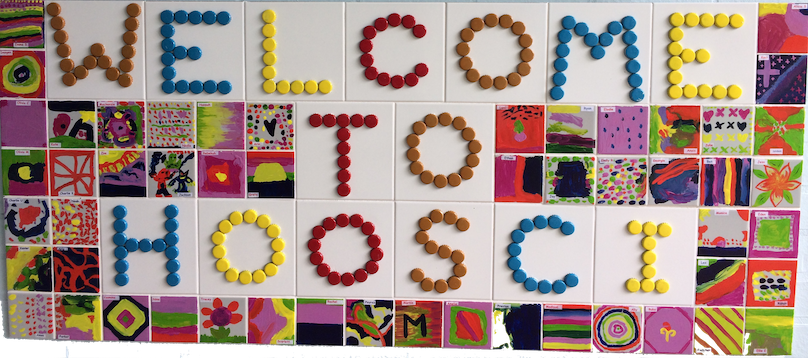 Hillarys Out of School Care has access to Whitford Family Centre's wonderful undercover playground, toy and art and craft supplies.
Still have more questions?
Why not contact us below and we will help you out with your enquiry.
Hillarys Out of School Care
21c Endeavour Road, Hillarys