Signing Hands
Baby signing reduces frustration & crying, helps develop early speech & builds confidence.
Signing Hands courses introduce parents & babies to genuine Auslan (Australian Sign Language) signs through stories, songs, rhymes and play. We have designed our programs for babies, toddlers and day care centres using research based on 10 years of data collected from over 250 courses and more than 1,000 parents.
Learning a few basic signs can help you understand your baby's needs and desires more fully, resulting in a much more contented baby & parent.
Parents and babies of all ages welome!
Check out www.signinghands.com.au for more information on Baby signing.
Playconnect
PlayConnect is an invaluable program of playgroup facilitated by a development worker. PlayConnect is for families with young children who have an Autism Spectrum Disorder (ASD) or who present with ASD-like characteristics.
PlayConnect playgroups provide a safe, supportive and friendly environment for these young children to experience rewarding play activities and to learn through play. Parents also benefit from shared experiences and access to helpful resources.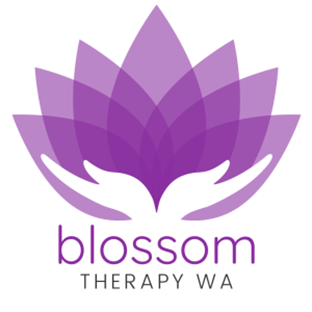 Blossoms Therapy
Blossoms Therapy specialises in Children's Occupational Therapy. During our sesssions Emma assesses and treats children with a variety of movement and sensory needs.
Sessions are run, by appointment every Tuesday and Thursday from 9:15am through to 2:30pm.
Contact Emma Marpole on 0405 181 196 for more information.
The Joyful life with Jennifer
Supporting your child to live a joyful life through;
Kids Yoga & Meditation | Workshops | Individual sessions | Reiki & Other Healing Modalities
Yoga for children incorporates the mind, body and breath in a playful and fun way. Your child will learn new skills, be engaged and will have lots of laughs.
Classes runs for 8 weeks during school term and are for children aged 5-13 years old.
1 weekly class – $120 / term.
2 weekly classes – $200 / term (special offer).
To confirm your child's place or to discuss please contact Jennifer on 0422 019 205 or thejoyfullife@outlook.com. You can also check out our Facebook page here.
Timetable
No events available!